Meetings
Everyone welcome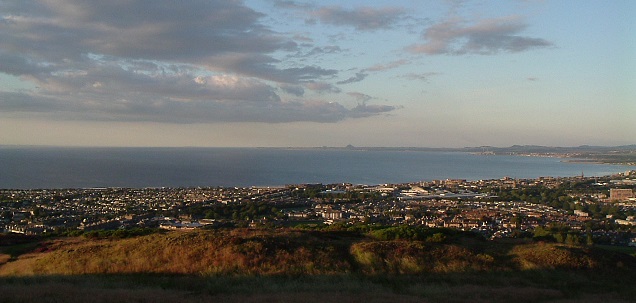 Meetings of the Community Council will normally take place in the Northfield Community Centre at 7.30pm.
Everyone is welcome (although space is quite restricted).
If there is an issue you wish to bring to the attention of the Community Council it would be appreciated if you would send an email to the Secretary.
Community Councils are required to hold 6 meetings a year and an Annual General Meeting, normally to be in May or June.
Additional meetings may be convened if business requires it.